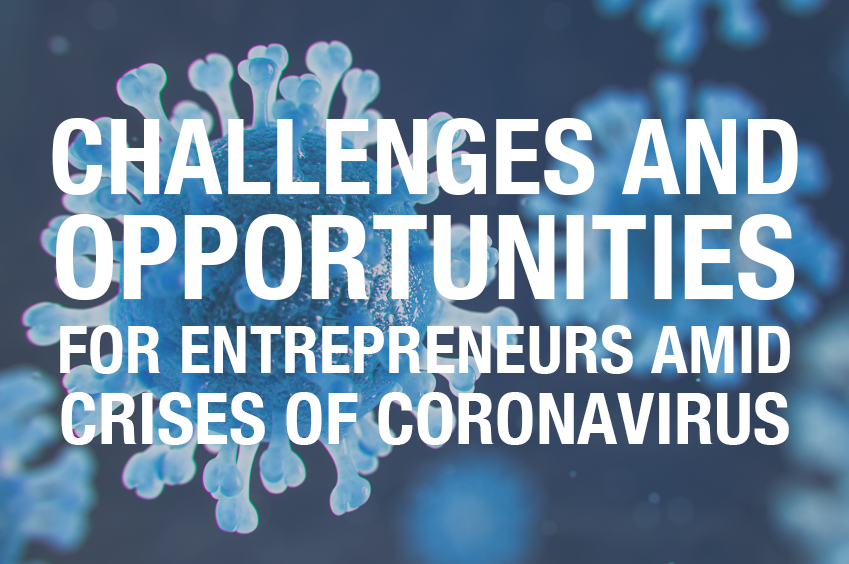 Superior Entrepreneurial E-Forum by Superior Collage Lahore "Challenges and opportunities for Entrepreneurs amid crises of Coronavirus"
16th April, 2020.
Bilal Mumtaz (Director marketing Sehat.com.pk), Rabeel Warraich (CEO Sarmayacar), Richard Maahgul (CEO ODEM), Dr. Anas Al Fattal (International Administrative Analyst California University), Faizan Aslam (CEO & Co founder BOOKME.pk) and Darren Cole (founder YOU CHEF YOU CANADA) are joining us as guest speakers in Superior Entrepreneurial E-Forum which is going to held on 16th April, 2020.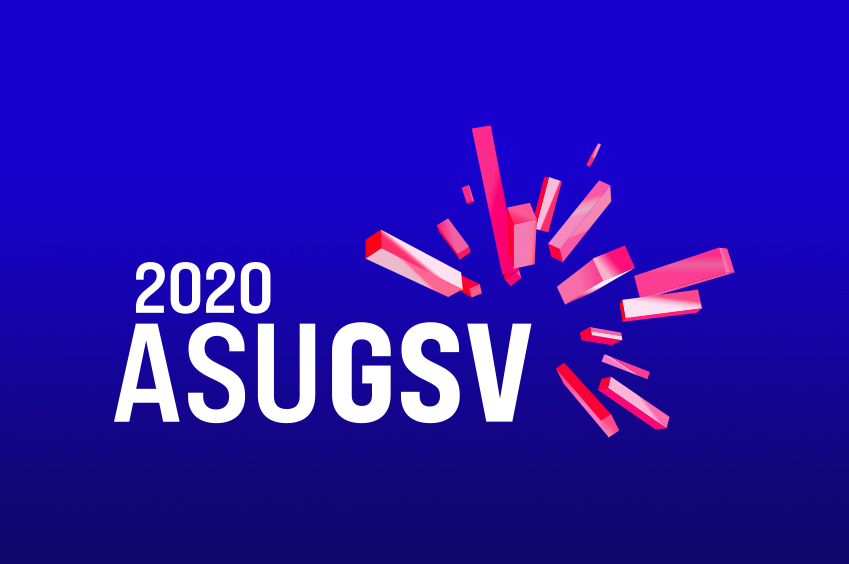 GSV TAKES ON SOCIETY'S GREATEST CHALLENGE: Ensuring everyone has an equal opportunity to participate in the future.
Mar 30 - Apr 1, 2020, San Diego, CA
Started in 2010 with a collaboration between Arizona State University and Global Silicon Valley (GSV), the annual ASU GSV Summit is the industry catalyst for elevating dialogue and driving action around raising learning and career outcomes through scaled innovation.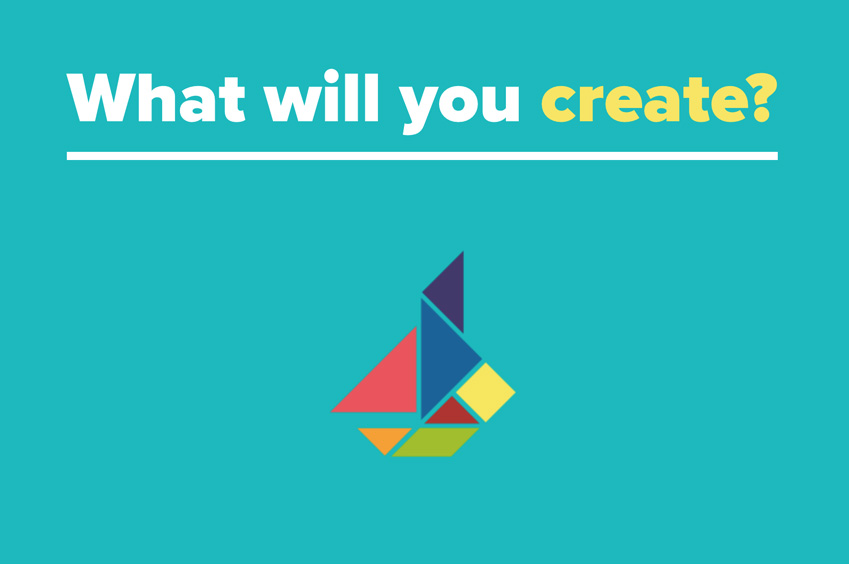 GESS Dubai Education Exhibition and Conference
Feb 26-28th, Dubai World Trade Centre
Connect with us at Booth D62
CEO Rich Maaghul is leading a team of ODEM executives to the GESS Dubai Education Exhibition and Conference on Feb. 26-28. Joining him will be Ken Finch, ODEM's Head of Business Development and Wael Hossny, ODEM's Head of Business Development for the Middle East and Africa. The conference focuses on the latest- and -most-innovative education products and solutions.
#SWITCH!
Dates: Feb. 28, 2019, Vilnius, Lithuania
ODEM CEO Rich Maaghul speaks at the #SWITCH! Educators Forum on Feb. 28 at Vilnius University in the Lithuanian capital. The conference focuses on the role of technology in the development of Lithuania's education system. CEO Maaghul's presentation is entitled "Innovation and Technology in Schools."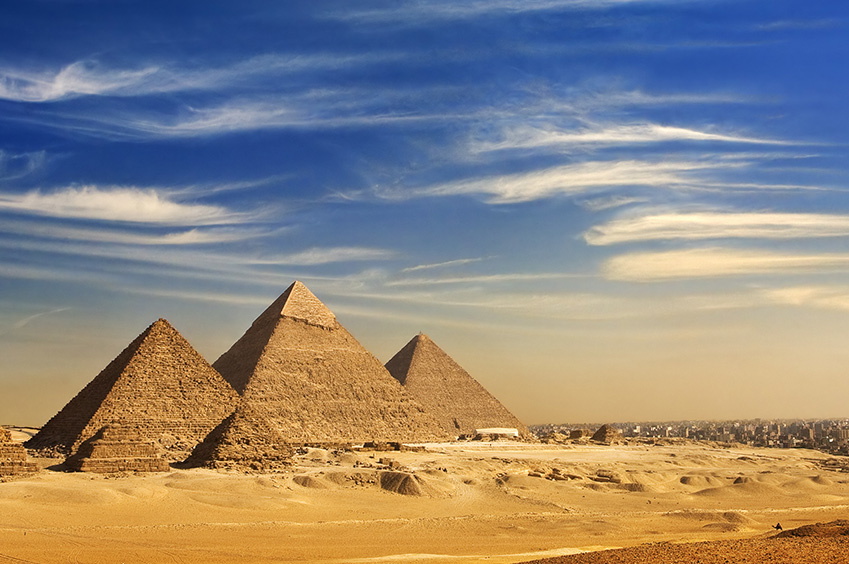 2019 Blockchain Summit at AUC
March 4-5, 2019, American University in Cairo
Hosted by the American University in Cairo, the invitation-only event features the long-awaited global launch of the ODEM Platform. Bringing together thought leaders from across the Middle East and North Africa to discuss innovation in blockchain, the conference will also include a blockchain-related "Code-a-thon" for AUC students.